Associate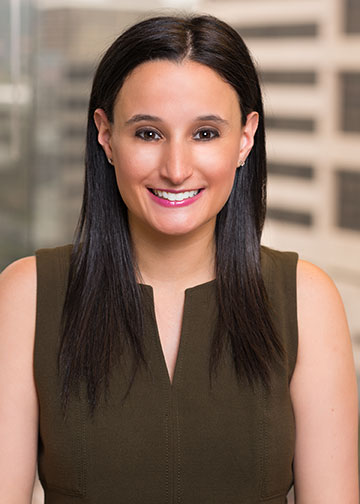 Brooke Haber joined Packer, O'Leary & Corson in 2016. Brooke focuses her practice on medical malpractice defense, and represents physicians, nurses, physical therapists, hospitals, medical groups and other health care professionals against allegations of medical malpractice.
Brooke received her Bachelor of Arts degree from Indiana University-Bloomington. Thereafter, she received her Juris Doctor degree from Southwestern Law School in 2013. While in law school, Brooke received CALI Excellence for the Future Awards in Wills and Trusts and Environmental Law, and a Witkin Award for Academic Excellence in Environmental Law. Brooke is a member of State Bar of California and the State Bar of Georgia.
Prior to joining the firm, Brooke was an associate at a prominent law firm in Southern California where she specialized in the defense of medical malpractice claims.